Romance & Special Occasions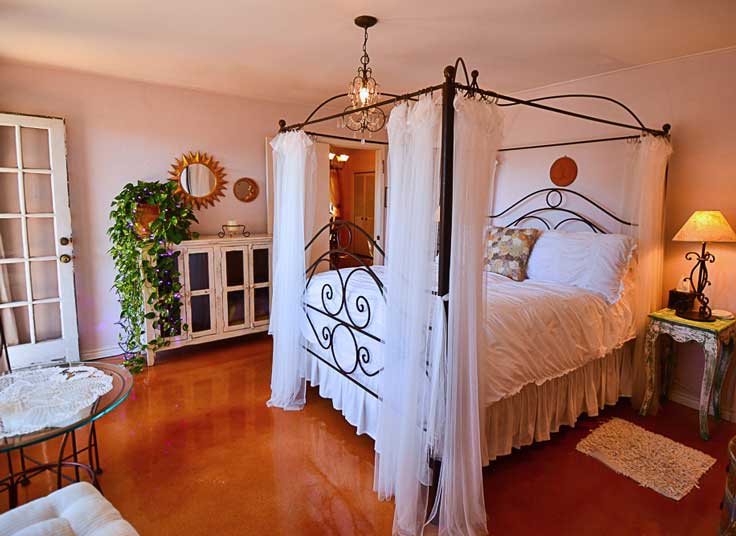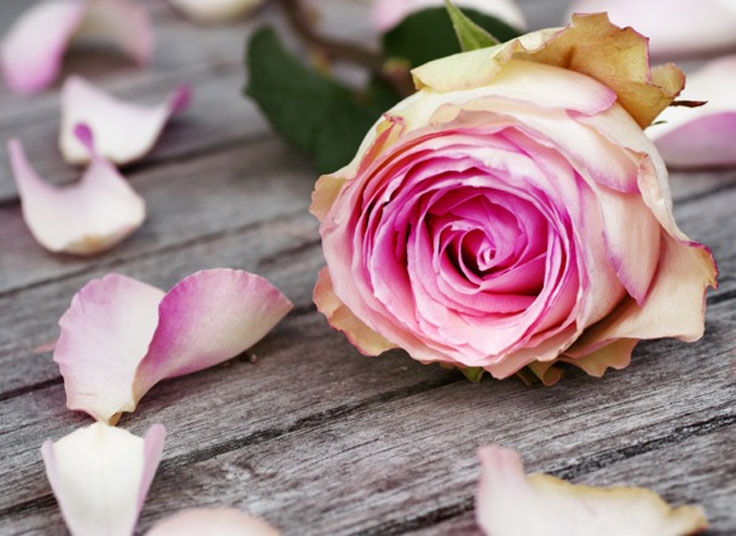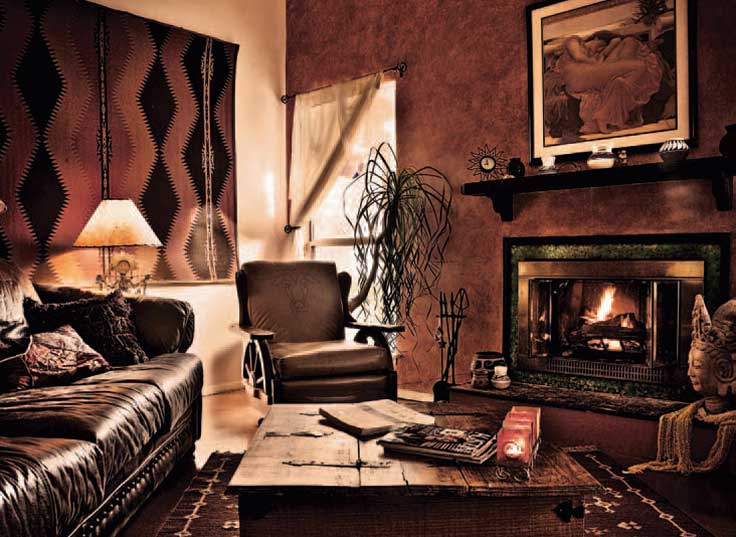 Honeymoons, Proposals, Anniversaries, Valentines Day, Romantic getaways, Vow Renewals, Babymoons, Winery tours, Surprise adventures… or anything else you can think of that involves champagne, wine, rose petals, flowers, hot water and love!
Each of our rooms has a certain romance! Love is the theme. Whether it's a private hot tub, wine in front of a crackling wood fire in the fireplace, a King bed, a rose petal trail, candles everywhere, or an outdoor campfire, there is a certain "art and soul" to Casa del Sol!
Let us know what you would like, and we will work with you to provide the setting of your imagination!
"
I can't think of a more perfect getaway in which to celebrate 20 years of wedded bliss. All of our senses were stimulated by the sensual beauty and tranquility around us.
"
This is truly a magical, wonderful place to stay!
We loved the feel of this place!…
"
When I walked through the gate, I felt as if I entered the garden in my favorite childhood book, "The Secret Garden".
"
We did not know what to expect when we booked our stay online. However we were blown away when we walked through the gate.